Private lessons are available with some of our Instructors for individuals or couples (prices on application).
Private lessons are a great way to learn if you're a little nervous about attending a group class. We can help you feel more confident when you are new to partner dancing.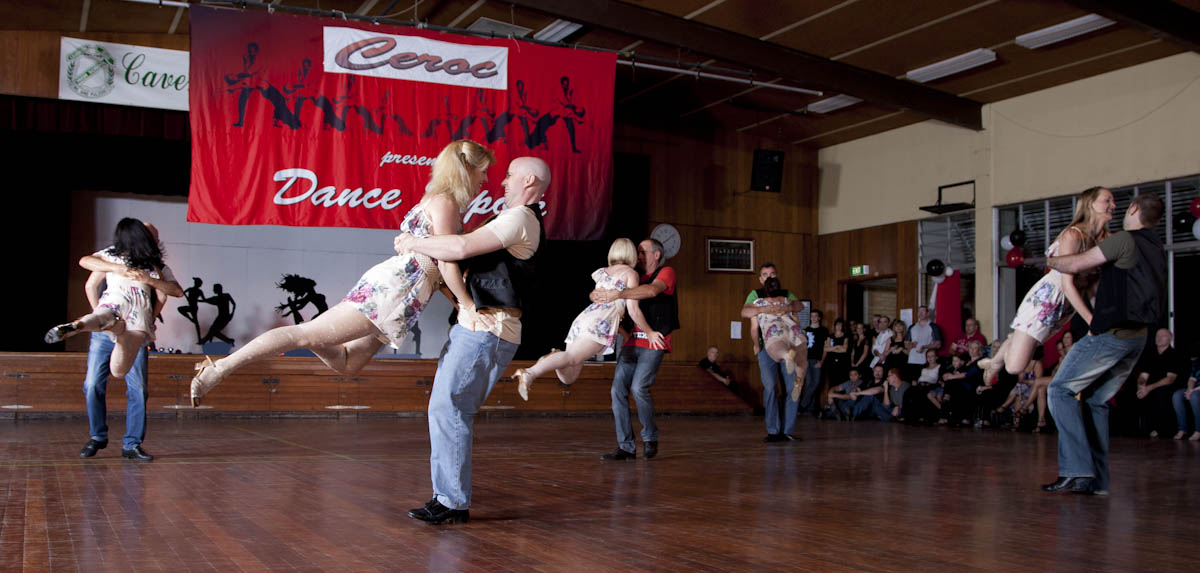 Private lessons are all about you. Our instructors will tailor the lesson to suit your needs.
These lessons are also beneficial if you want to fast track your dancing leading up to an important event such as a wedding or competition.
Private lessons are flexible. You request your preferred instructor at a time that suits you (dependent upon availability).
Our club is always looking for experienced dancers to join our teaching team. If you are interested please Contact us with your Expression of Interest.