Our Next Dance Party – Rocktober
Saturday 26 October 2019, 7.30 pm.
Our next dance party is in the month of ROCKTOBER. Lots of fun and a good reason to dance;  come for a drink, or stay on and dance the night away at the bowls club rocking with some wonderful people. The theme for this event is 50's to 60's but the music will be modern jive.
A great time to celebrate our October birthdays too! All welcome!
Tickets $15 for members and $20 for non-members.
---
Upcoming Routine
Don't miss this opportunity to do this last routine for the year. It is aimed at all levels, and commences Sunday 3 November 10:00 – 12:00. Register now at 0405 522 245.
---
Ceroc Christmas Party date claimer FRIDAY 13 December 2019 (No Ceroc on the 12th – has moved to 13th)
More details to follow
---
.
Stay tuned for information on upcoming events.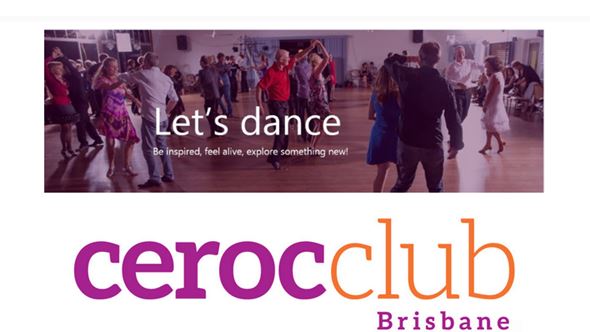 ---
---